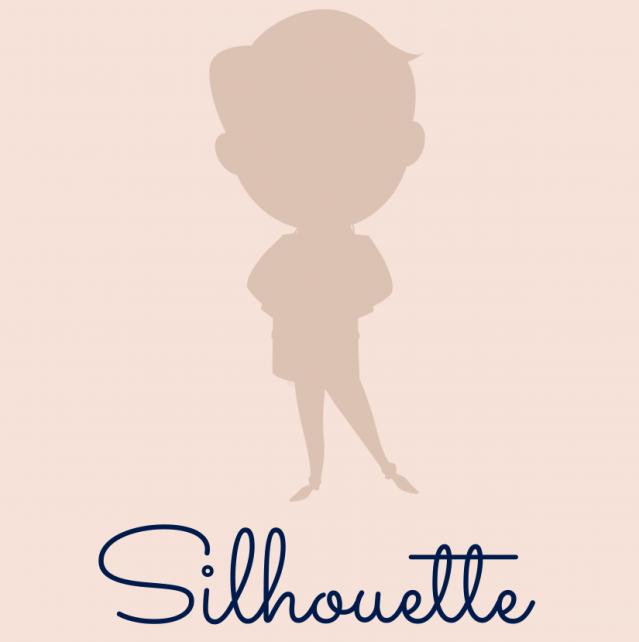 Caroline Camille
Senior Masseur
Besides our salon, during her 15 years-long career of a masseur Caroline also used to work at a London-based massage salon, located at the very top of the Claridge 5 star hotel.
Starting off her career at the age of 15, just to help her broke Scottish father, while they were living in then economically depressed Aberdeen, Caroline became a real pro by now!
Her favorite massage techniques include the "Deep Tissue Massage"; "Revitalizing Massage" and our all-time hit the full body "Swedish Massage"…
Not even once any of our clients had any kinds of complaints about her massage sessions! Quite oppositely, Caroline has the most positive reviews of us all!
---
Massages she does the best:
---