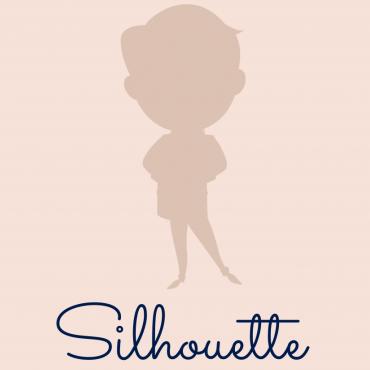 Elisa Grey
Senior Masseur
Elisa is a 2001 graduate from Soma Institute for Clinical Massage Therapy.
During her career she has primarily practiced within the health and fitness field, making her part in encouraging fitness enthusiasts and athletes in boosting their overall performance and speeding their post-injury recovery.
Her bag-of-tricks is filled with practical skills she applies to those therapeutic massages that we offer here.
Elisa's vast range of skills and knowledge lets her work with individuals seeking stress management and general relaxation…
She's especially good in doing the full-body Swedish massage. This technique is aimed at relaxing you as much as possible, after any stressful event or life period imaginable…
---
Massages she does the best:
---