Your journey begins here…
Treat your spirit, mind and body to a complete and extraordinary reviving,
de-stressing experience at Thai 10 Therapy Massage.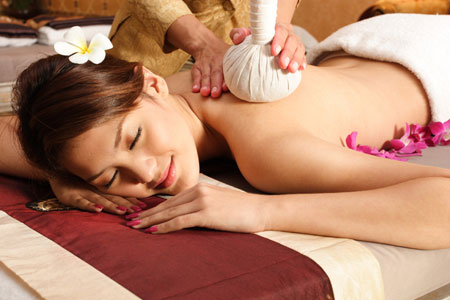 Thai massage is one of the branches of Traditional Thai Medicine (TTM), now recognized and regulated by the government, and is widely considered to be a medical discipline used for the treatment of a wide variety of ailments. On the other hand, Thai massage is also practiced and taught by a number of non-medical massage technicians in the spa and tourism industries. In North America and Europe, an increasing number of practitioners and teachers of Thai massage have emerged since the 1990s. In Europe and the United States, Thai massage is a growing modality among clients of massage clinics and massage therapists seeking continuing education.